Retirement & IRA Contributions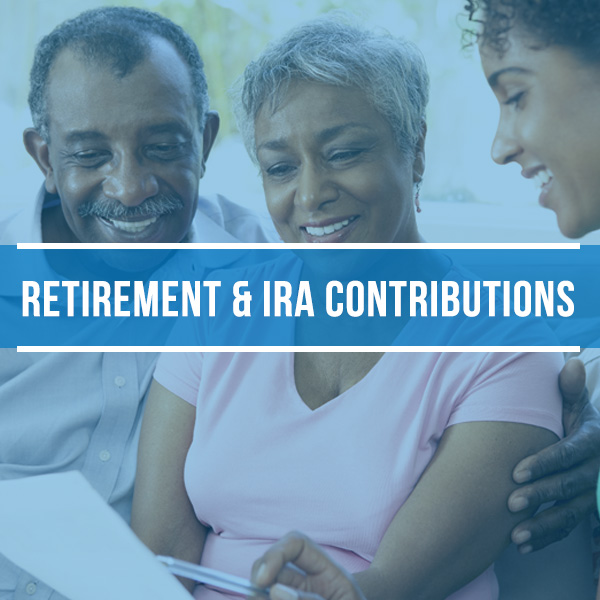 To be eligible to make contributions to a Retirement Plan you must have earned income (Self Employed or W2) subject to Social Security taxes and be under age 70 ½. Roth IRA contributions are available after 70 ½ as long as you have earned income. To learn how we can help you, watch the video above or read the white paper to the right.
To schedule a meeting with us to discuss about your Retirement IRA Contributions, fill out the form below and we will be in touch.
Heartland Financial Services, LTD
Phone: 319-277-1059
Email: DBeaty@GWNSecurities.com
Office: 2302 W 1st St,Ste 120 Cedar Falls, IA 50613
Heartland Financial Services, LTD is an independent Registered Investment Advisor licensed to offer Financial Planning Services in Iowa. Heartland Financial Services, LTD and GWN Securities, Inc. are not affiliated. Agents associated with Heartland Financial Services are licensed to solicit and sell life insurance, annuities, and mutual funds in the following states only: Iowa, Illinois, and California.
*Securities offered through GWN Securities, Inc., 11440 N Jog Road, Palm Beach Gardens, FL 33418, 1-561-472-2700, Member FINRA, SIPC