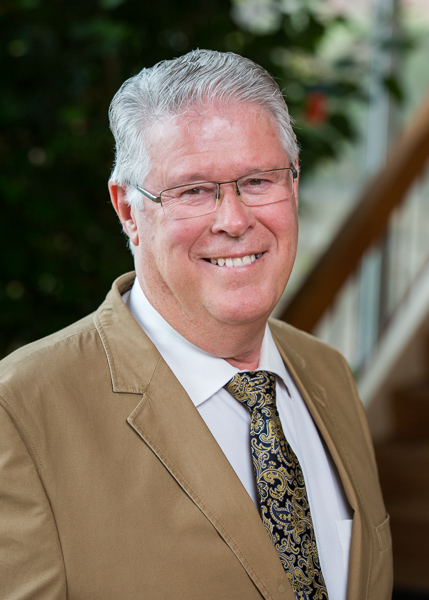 David A. Beaty, ChFC, CLU, LACP, LUTCF
Investment Advisor Representative
Registered Representative of of Heartland Financial Services LTD.
David Beaty specializes in Senior Estate and Financial Planning and has served the Insurance and Financial Services industry in many capacities including:
National Association of Insurance and Financial Advisors (NAIFA): member for 35 years, National Board of Directors, Board Member, Regional Director, Education Chair, State Treasurer and Past President of NAIFA Iowa; Past President, Board Member, and LUTC moderator for NAIFA Cedar Valley.  David is also a NAIFA Quality Award qualifier.
Million Dollar Round Table (MDRT): Qualifying Member and Court of the Table qualifier.
Financial Planning Association (FPA): member for over 15 years, Board Member and Past President of FPA of Eastern IA.
Society of Financial Service Professionals (FSP): member for 8 years.
David has been active in the Financial Services industry for over 35 years as an agent, manager, and compliance officer.
David has a background in teaching with a Bachelor and Master of Science (Math Education) from Truman State University, has been an Adjunct Professor in Finance at University of Northern Iowa and Hawkeye Community College. David has been a Registered Continuing Education Provider for over 30 years offering Insurance CE and CFP CE credit courses to Licensed Insurance Agents and CFP Certificants. Dave has also served a Subject Matter Expert for NAIFA's LACP Certification.
David has completed the ChFC, CLU, and LUTCF designations from the American College, Agency Management Training Council, Purdue Professional Management Institute, Advanced Management Leadership Program, Pensions and Executive Compensation Certificate, and Leadership In Life Institute.
David was awarded the NAIFA Iowa Hall of Fame award 2015 and NAIFA Cedar Valley Hall of Fame recognition for 2012, is an Diplomat contributor to IFAPAC and is a founding member of NAIFA Congressional Council.
Heartland Financial Services, LTD
Phone: 319-277-1059
Email: DBeaty@GWNSecurities.com
Office: 2302 W 1st St,Ste 120 Cedar Falls, IA 50613
Heartland Financial Services, LTD is an independent Registered Investment Advisor licensed to offer Financial Planning Services in Iowa. Heartland Financial Services, LTD and GWN Securities, Inc. are not affiliated. Agents associated with Heartland Financial Services are licensed to solicit and sell life insurance, annuities, and mutual funds in the following states only: Iowa, Illinois, and California.
*Securities offered through GWN Securities, Inc., 11440 N Jog Road, Palm Beach Gardens, FL 33418, 1-561-472-2700, Member FINRA, SIPC