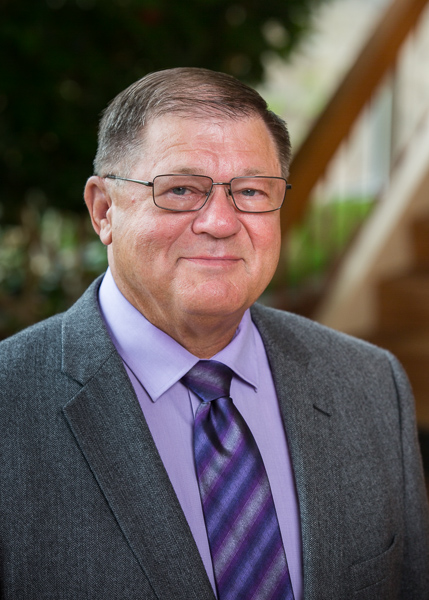 Senior Agent
National Association of Insurance and Financial Advisors (NAIFA) member for nearly 30 years.
Alan has been active in the Financial Services industry for nearly 30 years as an agent.
Wartburg College graduate majoring in history, science and math.
Organizations he has participated in are Jaycees, Exchange, Kiwanis and IHSAA.
Refereeing Official of Football, Basketball, Baseball and Softball for 40 years.
Prior to Alan's Insurance and Financial Services career, he held various jobs in the manufacturing sector as a Laborer, Purchasing Agent and Supervisor at Terex (Shield Bantam/Koehring) in Waverly, Iowa.
Alan is a lifetime resident of the Denver/Waverly area.
Family includes; Wife, Sharon, of 27 years, six children and eleven grandchildren.
Interests include; attending children's high school activities, officiating, jogging, playing cards, reading and travel.
Heartland Financial Services, LTD
Phone: 319-277-1059
Email: DBeaty@GWNSecurities.com
Office: 2302 W 1st St,Ste 120 Cedar Falls, IA 50613
Heartland Financial Services, LTD is an independent Registered Investment Advisor licensed to offer Financial Planning Services in Iowa. Heartland Financial Services, LTD and GWN Securities, Inc. are not affiliated. Agents associated with Heartland Financial Services are licensed to solicit and sell life insurance, annuities, and mutual funds in the following states only: Iowa, Illinois, and California.
*Securities offered through GWN Securities, Inc., 11440 N Jog Road, Palm Beach Gardens, FL 33418, 1-561-472-2700, Member FINRA, SIPC